Board
A group of distinguished individuals from different fields that oversee the corporate affairs of SF as a non-profit.
Steering
The committee that oversees all of STEM Fellowship's operations and finalizes all strategic decisions for the organization.
Advisors
Advisors offer guidance to teams within SF on strategic planning, program development and outreach, based on their unique skills and expertise.
Marketing
The committee that oversees SF's branding, social media platforms, media relations and the newsletter.
STEMPowerment
Targeting populations who are underrepresented in STEM fields through experiential learning and mentorship.
Website
The team responsible for updating, debugging, and maintaining this awesome website and server.
Human Resources
The team that leads SF's recruitment process, member orientation, engagement process, and database.
Science Communication Team
The team that coordinates SF's Science Communication initiatives, such as the STEM Fellowship Journal, Scholarly Writing Challenge and Science Communication Workshops.
Partnerships & Sponsors
The team that establishes relationships between SF and potential partners.
University
Stem Fellowship's university branches, located across Canada.
CaYPT
The committee organizes the Canadian Young Physicists' Tournament.
Data Science
The organizers of Stem Fellowship's Big Data Challenge.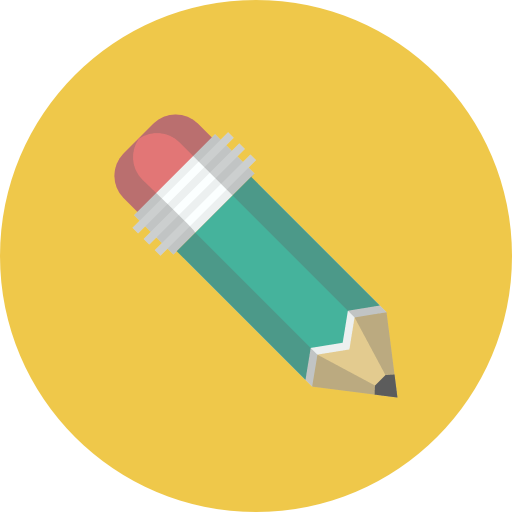 Ambassadors
The people who promote STEM Fellowship in their local communities.